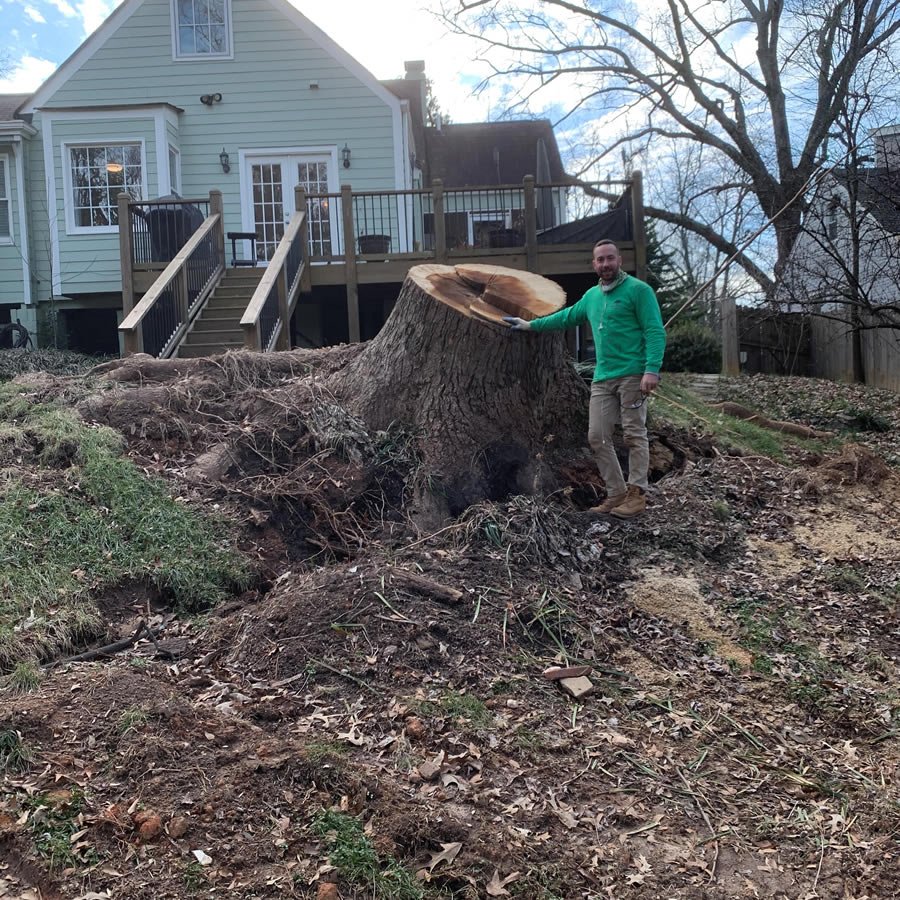 About Us
Trees are beautiful but sometimes get in the way and must be removed. What's left is sometimes worse: a lump of wood, the stump. Most tree removal services do not include the removal of the stump, and Southern Star Stump is here to fill that space. We provide two very specific services: stump grinding and stump removal. This specialization is exactly why we are able to deliver premier quality at breakneck speeds. We are here when you need us, so do not hesitate to call. Our courteous representatives are always ready to take your call and get the job done as soon as possible.
Quick and Reliable Service
There is no reason we have to sacrifice speed and quickness for the sake of quality. At Southern Star Stump, we work to deliver quality as well as quick and reliable service. When you schedule with Southern Star Stump, you can rest assured knowing our crew will get to your property on time and complete the job quickly without forgoing the quality of service. We are even happy to arrange emergency services for urgent situations. Call Southern Star Stump to speak with a representative today.